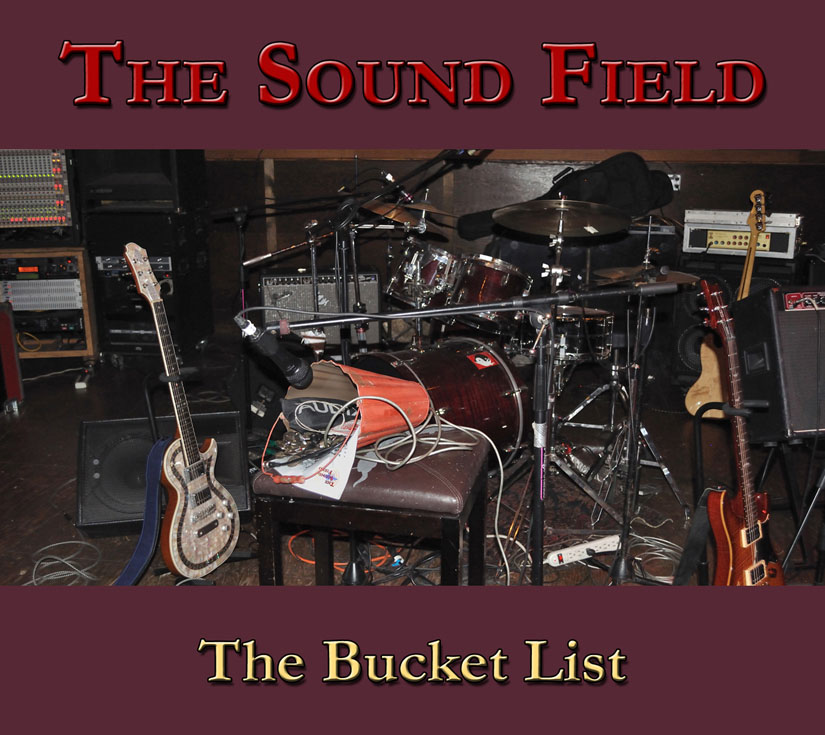 The Bucket List
The Sound Field is proud to announce the release of our first CD, The Bucket List.

For more information about the CD, including additional links to the complete liner notes and lyrics, click on through to the detail pages shown below.

To order a copy of the disc, click on through to our Store page.